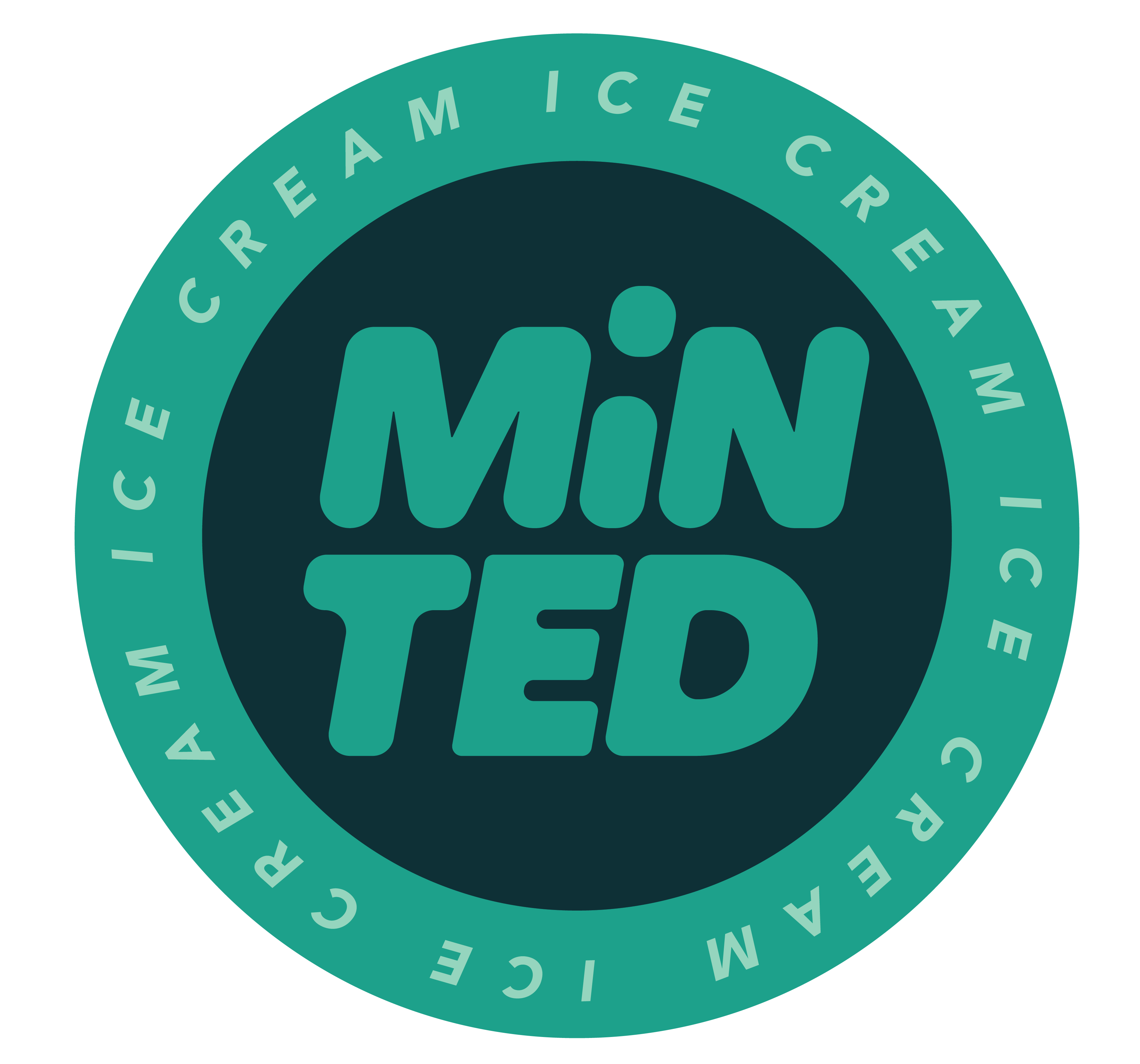 262 Byres Road,
Glasgow
Open
Mon – Sun
9am-10pm
262 Byres Road, drop by for some brilliant gelato, super smooth soft serve, or some of our brownies and a coffee!
Fun loving ice-cream parlour 

specialising in creating & serving the finest ice cream, premium soft serve and hand crafted delights!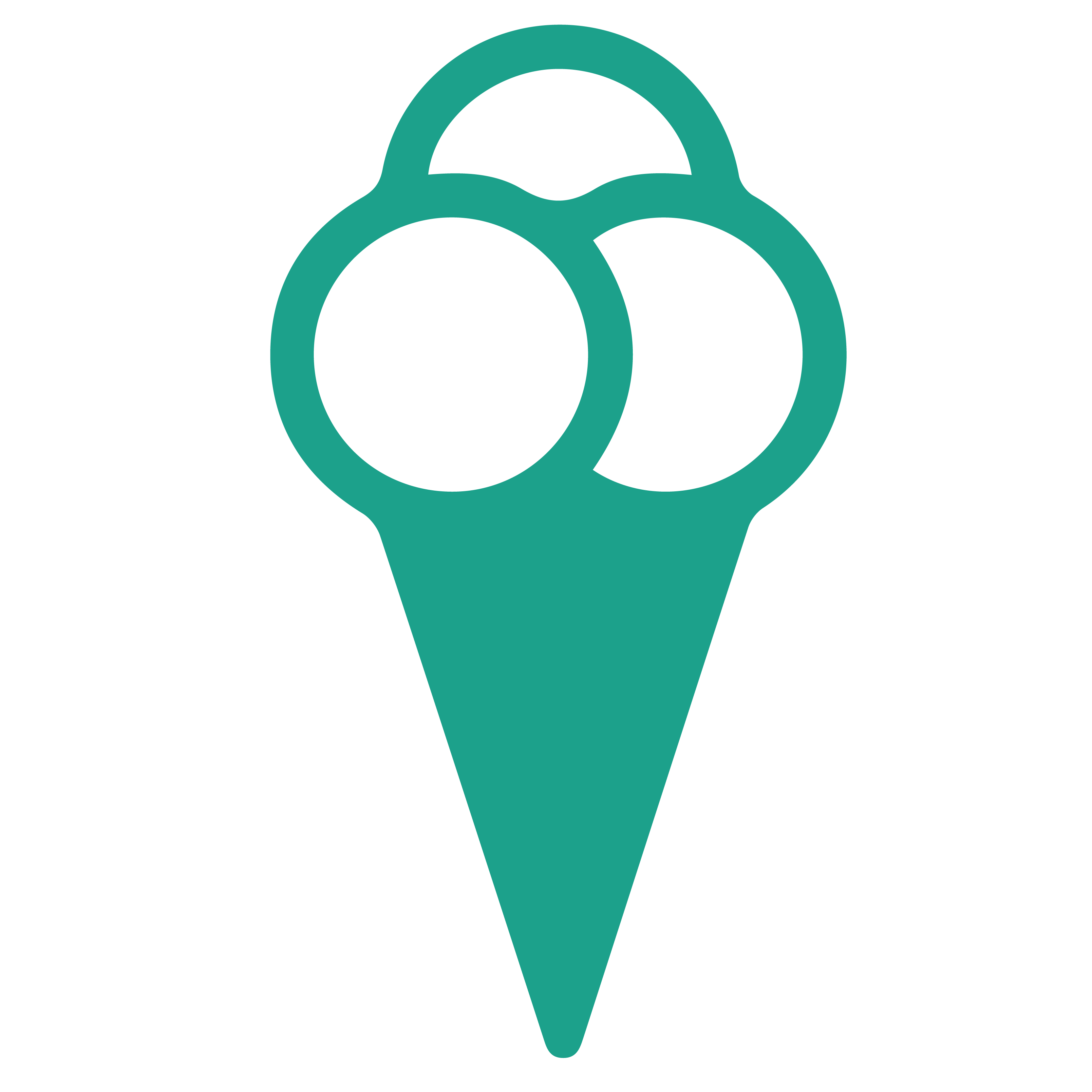 Our gelato is crafted from top quality Scottish dairy milk, which can be traced straight back to the farm. Our cows are pasture fed and graze freely, which makes for the creamiest milk you've ever tasted. Our gelato is freshly made in wee batches to a secret recipe, using only natural ingredients. There are, of course, absolutely no additives or preservatives.

We put just as much love and attention into our soft serves as we do our gelato.
Made from the freshest Jersey cream, our soft serves are undeniably creamy with a velvety texture like no other.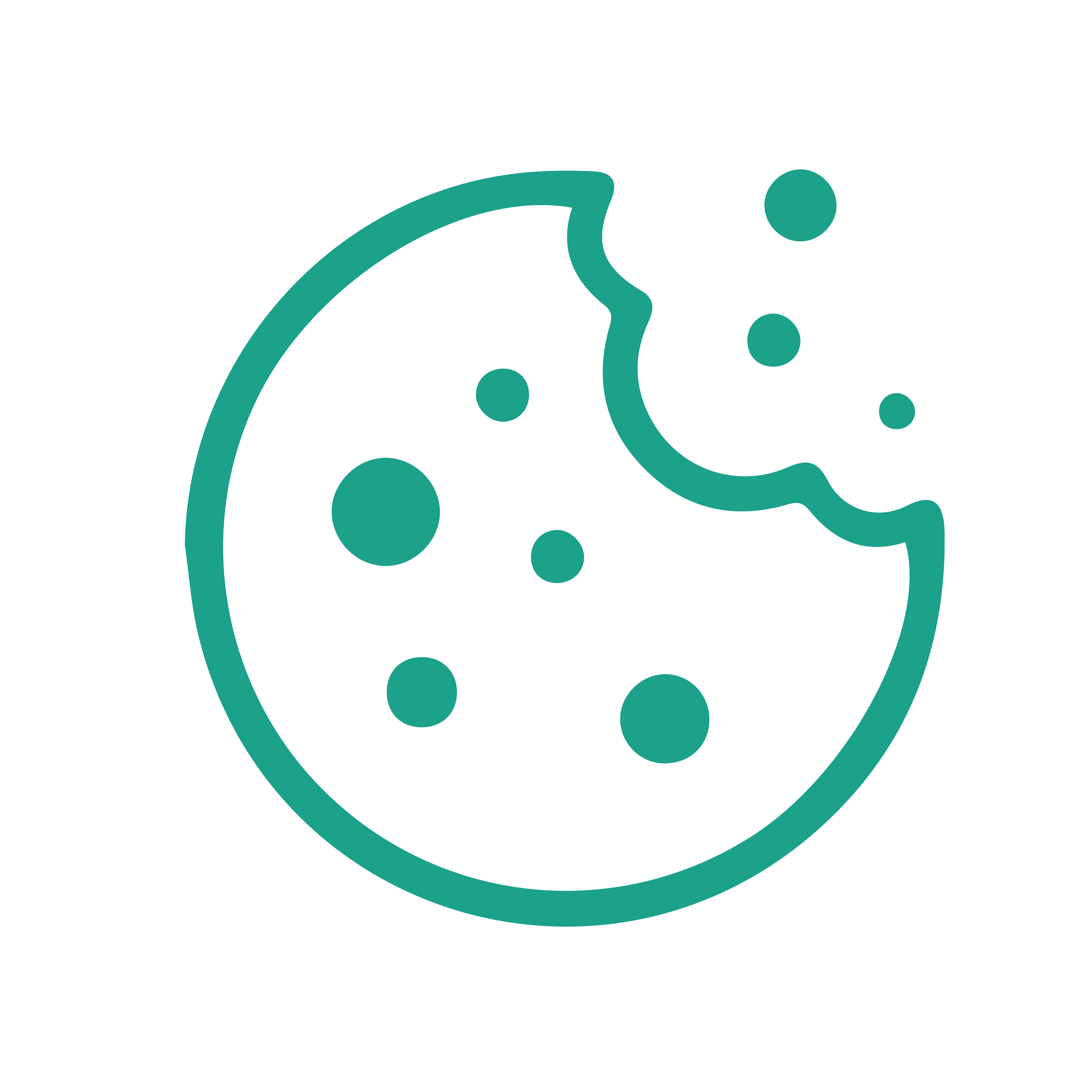 Our cookies and brownies are baked right here in Glasgow.
Only the finest ingredients make their way into these recipes, guaranteeing the most delicious treats you can dream of.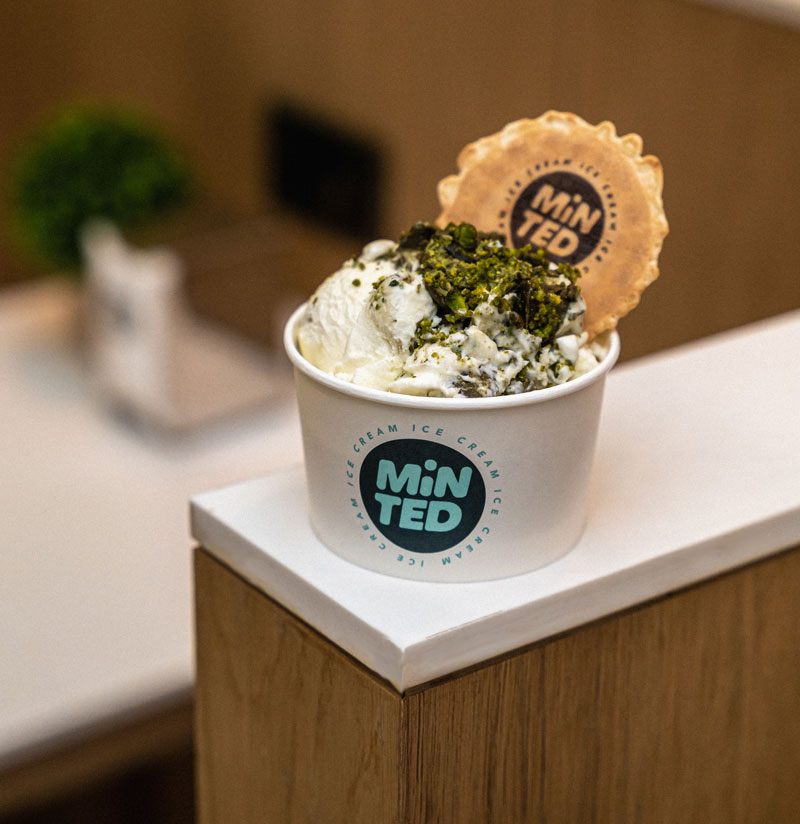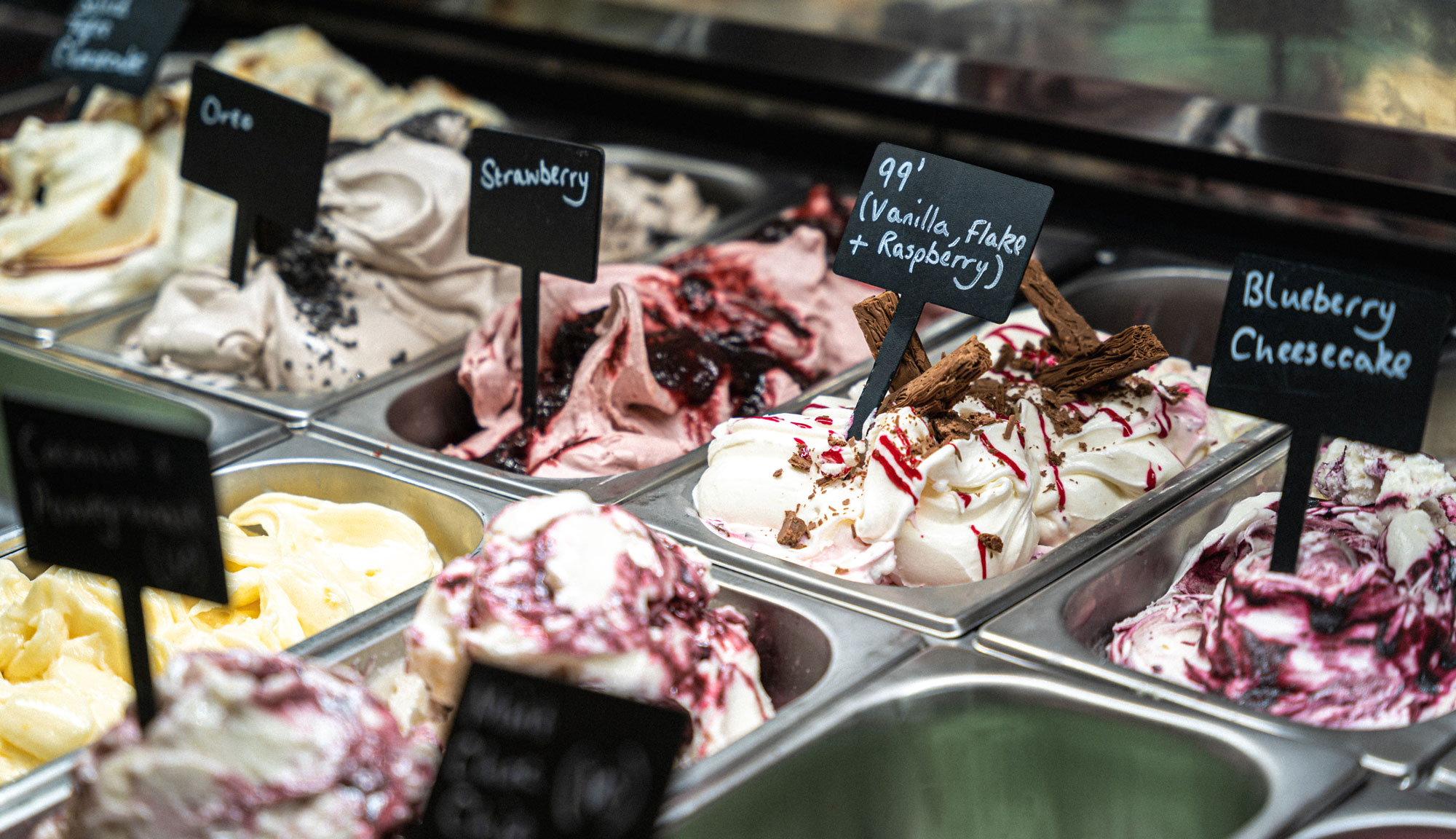 It really matters!
We pride ourselves on our locally sourced ingredients & small batch ice cream!